Hotel Arnika Wellness
Sèn Pelegrin, 43 - Moena
+39 0462 573337 www.arnika.it
Sèn Pelegrin, 43
38035 Moena (TN)
Tel. +39 0462 573337
Fax +39 0462 574212
images of interior/exterior
Availability
July 2018
August 2018
September 2018
ns27;ns28;ns29;sab rs30;primo r1;n2;n3;n4;n5;n6;sab r7;r8;n9;n10;n11;n12;n13;sab r14;r15;n16;n17;n18;n19;n20;sab r21;r22;n23;n24;n25;n26;n27;sab r28;r29;n30;n31;primo ns1;ns2;ns3;sab rs4;rs5;ns6;ns7;ns8;ns9;ns10;sab rs11;rs12;ns13;ns14;ns15;ns16;ns17;sab rs18;rs19;ns20;ns21;ns22;ns23;ns24;sab rs25;rs26;ns27;ns28;ns29;ns30;ns31;primo sab rs1;rs2;ns3;ns4;ns5;ns6;ns7;sab rs8;rs9;ns10;ns11;ns12;ns13;ns14;sab rs15;rs16;ns17;ns18;ns19;ns20;ns21;sab rs22;rs23;ns24;ns25;ns26;ns27;ns28;sab rs29;rs30;primo ns1;ns2;ns3;ns4;ns5;sab rs6;rs7;ns8;ns9;ns10;ns11;ns12;sab rs13;rs14;ns15;ns16;ns17;ns18;ns19;sab rs20;rs21;ns22;ns23;ns24;ns25;ns26;sab rs27;rs28;ns29;ns30;ns31;primo ns1;ns2;sab rs3;rs4;ns5;ns6;ns7;ns8;ns9;sab rs10;rs11;ns12;ns13;ns14;ns15;ns16;sab rs17;rs18;ns19;ns20;ns21;ns22;ns23;sab rs24;rs25;ns26;ns27;ns28;ns29;ns30;primo sab rs1;rs2;ns3;ns4;ns5;ns6;ns7;sab rs8
dxs;dxs;dxs;sab dps;primo dp;dp;dp;dp;dp;dp;sab d1;d1;d1;d1;d1;d1;d1;sab d1;d1;d1;d1;d1;d1;d1;sab d1;d1;d1;d1;d1;d1;d1;sab d3;d3;d3;d3;primo d3s;d3s;d3s;sab d1s;d1s;d1s;d1s;d1s;d1s;d1s;sab d2s;d2s;d2s;d2s;d2s;d2s;d2s;sab d2s;d2s;d2s;d2s;d2s;d2s;d2s;sab dls;dls;dls;dls;dls;dls;dls;primo sab dls;dls;dls;dls;dls;dls;dls;sab dxs;dxs;dxs;dxs;dxs;dxs;dxs;sab dxs;dxs;dxs;dxs;dxs;dxs;dxs;sab dxs;dxs;dxs;dxs;dxs;dxs;dxs;sab dxs;dxs;primo dxs;dxs;dxs;dxs;dxs;sab dxs;dxs;dxs;dxs;dxs;dxs;dxs;sab dxs;dxs;dxs;dxs;dxs;dxs;dxs;sab dxs;dxs;dxs;dxs;dxs;dxs;dxs;sab dxs;dxs;dxs;dxs;dxs;primo dxs;dxs;sab dxs;dxs;dxs;dxs;dxs;dxs;dxs;sab dxs;dxs;dxs;dxs;dxs;dxs;dxs;sab dxs;dxs;dxs;dxs;dxs;dxs;dxs;sab dxs;dxs;dxs;dxs;dxs;dxs;dxs;primo sab dls;dls;dls;dls;dls;dls;dls;sab dls
available
80% availability
50% availability
20% availability
occupied
on offer
closed
Description
Let your holiday in the Dolomites be unforgettable
You find sunshine, joie de vivre and so much more to discover here: the San Pellegrino Pass is a truly unique area, rich in traditions and history, culinary art and culture.
The Hotel Arnika is in Moena and the town is only 10Km away. A huge balcony overlooks the Monzoni, Civetta and Focobon mountain ranges in the heart of the Dolomites, a UNESCO World Heritage site.
The Hotel Arnika Wellness is characterised both by its large indoor and outdoor spaces and by its natural and friendly surroundings. The new wellness spa, "La Dolce Vita", will help you turn your dreams into reality, making your holiday in Moena unforgettable.
The highlights of this hotel have always been its friendliness, kindness, attention to detail, excellent cuisine and its renowned spa treatments.
Services offered
General




















Pets permitted, Buffet breakfast, Suitable for people with disabilities, Recommended for families with children, Lift, Garden, Panorama viewpoint, Private parking, Garage, Motorbike garage, Public internet point, Laundrette, Ski storage, Ski boot dryer, Bicycle storage, Minibus, Cash cards accepted, Credit cards accepted, Safe facility, Smoking area, Games room, Nursery, Bar
Relax










Children's toys, Sun terrace, Sunbathing garden, Sun loungers, Swimming pool, Sauna, Solarium, Turkish bath, Kneipp treatment, Massages, Entertainment, Playground, Tavern, Wine bar
Sport


Guest bicycles, Gym - fitness centre, Ping pong, Pool
images of interior/exterior
External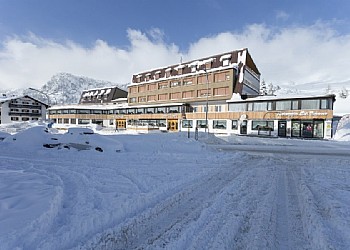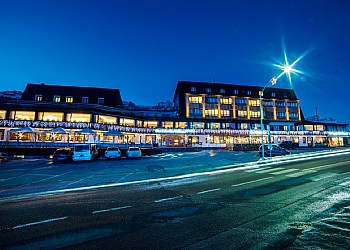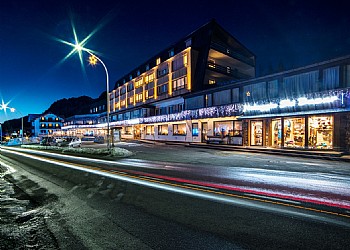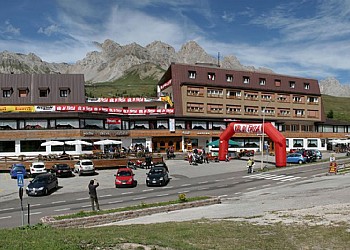 Public areas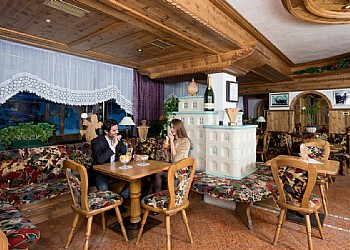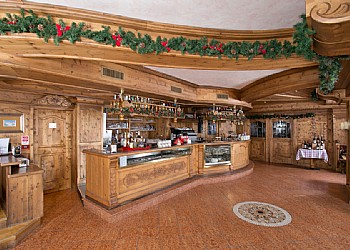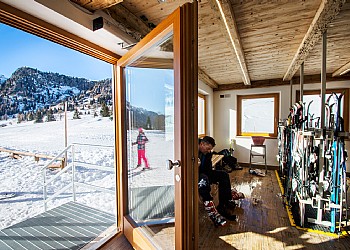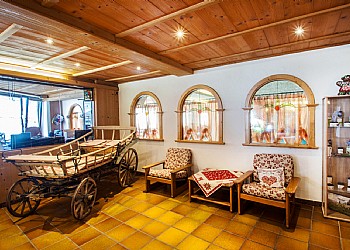 Wellness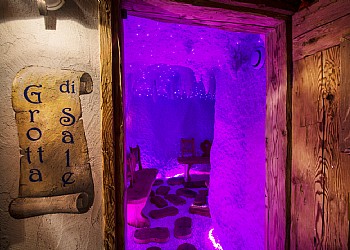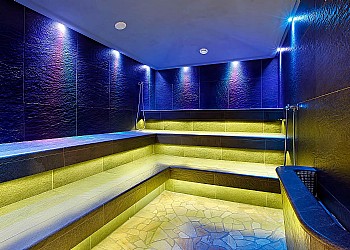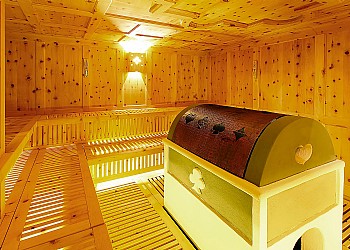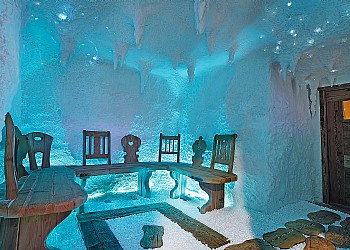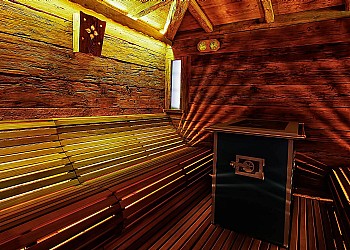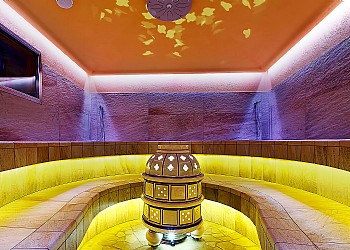 Restaurant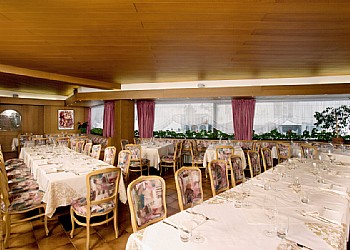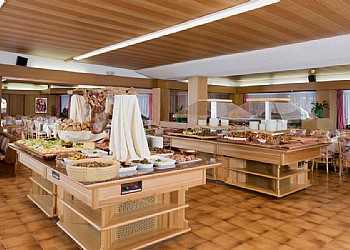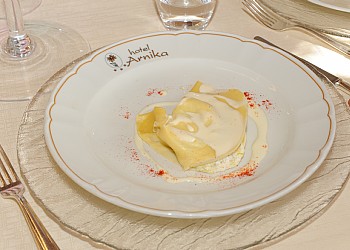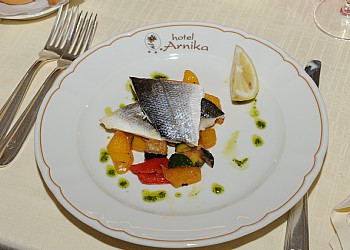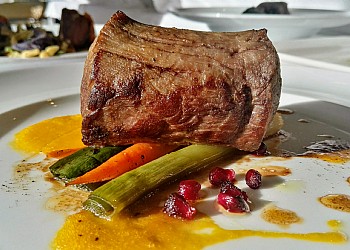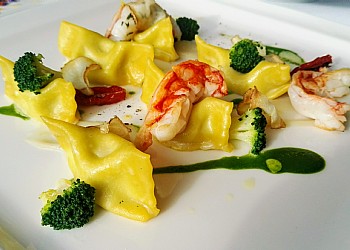 Rooms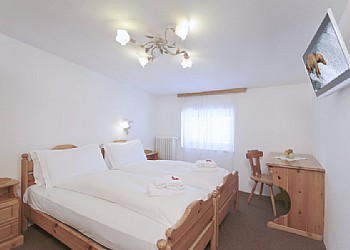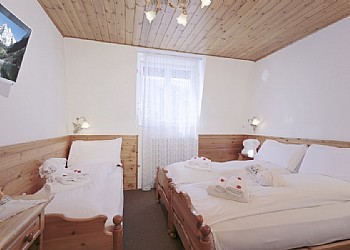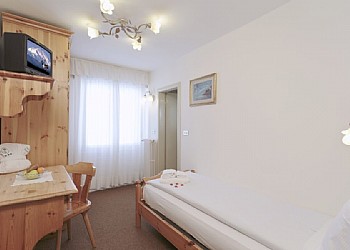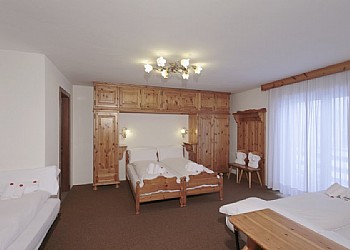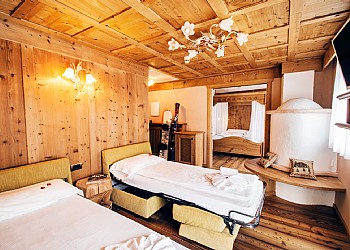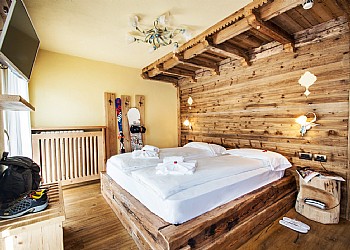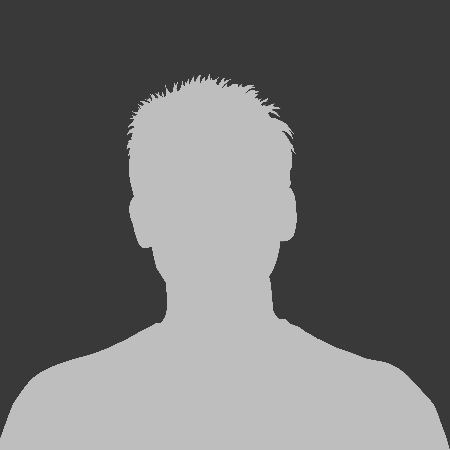 Hotel Arnika Wellness
Spoken languages:
Written languages:
Get a quote
Our offers
Free Children in September!

From 30.06 to 08.07 and from 01.09 to 08.09 children until 8 years old sleeping in their parent's room are free and from 9 to 12 receive a 50% discount! Contact us to receive your non-binding offer!

Family Offer in July and August

Further 50% discount on the already reduced price for the youngest child (only for families of minimum 4 persons staying for minimum 7 nights) during July and August! Contact us to know the cheapest weeks!